Rachel Capon is an innovative and boundary-pushing multi-genre cellist. It is Rachel's desire to be a lifelong student of the cello that has set her apart from many others. Her ability to adapt and engage in new musical settings is what has made her one of Canada's most exciting cellists. Her versatility has made her an active session musician working on projects from hip-hop, Cuban, jazz, folk, country, bluegrass, and classical.     

A native of Gabriola Island, BC, Canada, Rachel is currently the Instructor of Contemporary Cello at the Victoria Conservatory of Music. At the University of Victoria, studying with cellists Pamela Highbaugh, Aloni & Paula Kifner, she obtained her Bachelor of Music. Relocating to Toronto, Rachel definitively pushed her musical territory beyond the classical realm. With the guidance of
Yo-Yo Ma, Rachel traveled to New York City to study with avant-garde cellist Mike Block. She found herself immersed in the world of North American and World fiddle styles and discovering new territories for her beloved cello. This trajectory has seen Rachel working with artists such as John Reischman, Gary Fjellgaard, The Alchemical Opera Company, Illusion Theatre, The Other Guys Theater Company, Miranda Mulholland, k-os, Pacific Opera Victoria, and Alex Cuba. 

Having recently relocated to Escanaba Michigan, Rachel is stepping into her new position as both mother and cellist!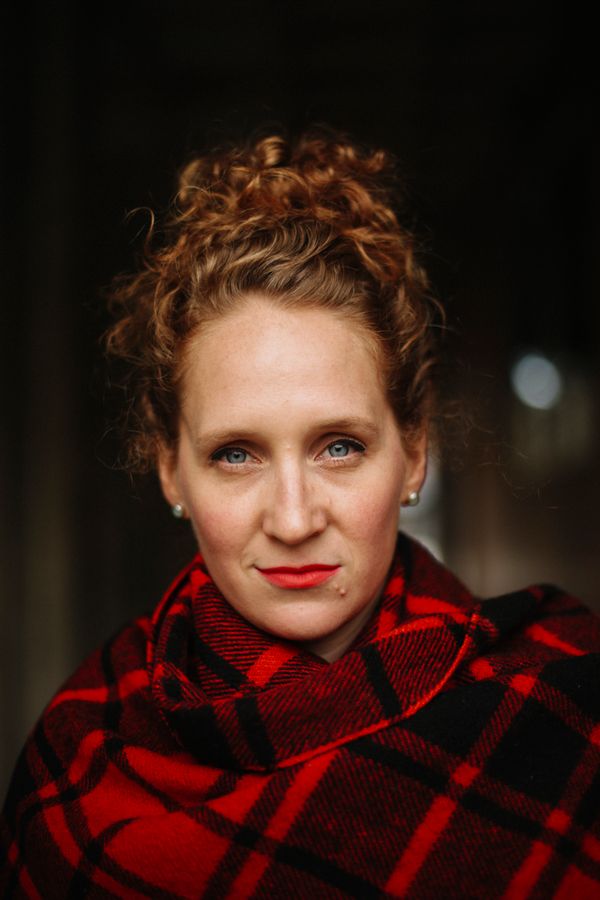 "

Rachel Capon is the type of person and teacher who with her warmth and positive spirit, encourages the best from those she is working with. Whether it is leading a group or working one on one, the commitment she displays to the cello and music in general is contagious. It was my pleasure to be her teacher for a time, and to now know her as a colleague."